Thanks for joining me!
Good company in a journey makes the way seem shorter. — Izaak Walton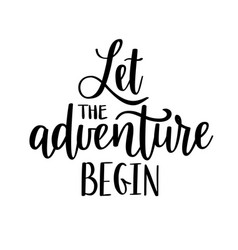 Hi Everyone! My name is Stacy.
I love to read and I could spend hours getting lost inside a book. My dream is to open my own bookshop and that is what I plan to do!
Whilst on my journey to opening my bookshop, I will be spending time reading and writing reviews on books.
I am currently a subscriber to Owlcrate, Illumicrate and Reading In Heels, in which I receive a book each month. I also struggle to go into a book store and NOT pick up a book, so I have plenty to keep me going – you should see my TBR pile!
So, I would like it if you can join me on this journey and I hope you all enjoy my reviews and recommendations. Although I love to read and have spent my life reading, the reviews are very new to me to do!
Thanks for reading and hope to see you with future posts!
Love and hugs,
Stacy ❤